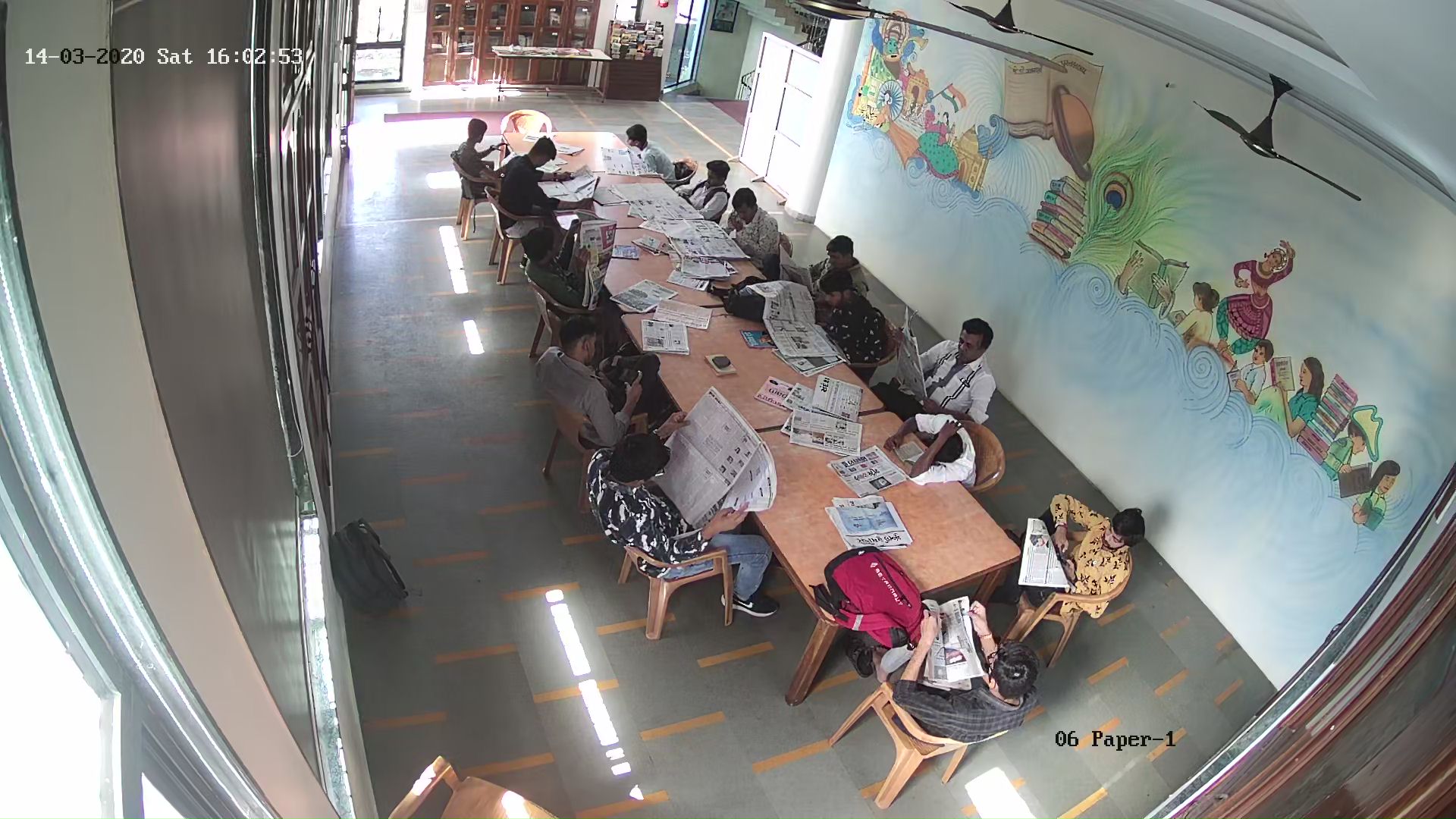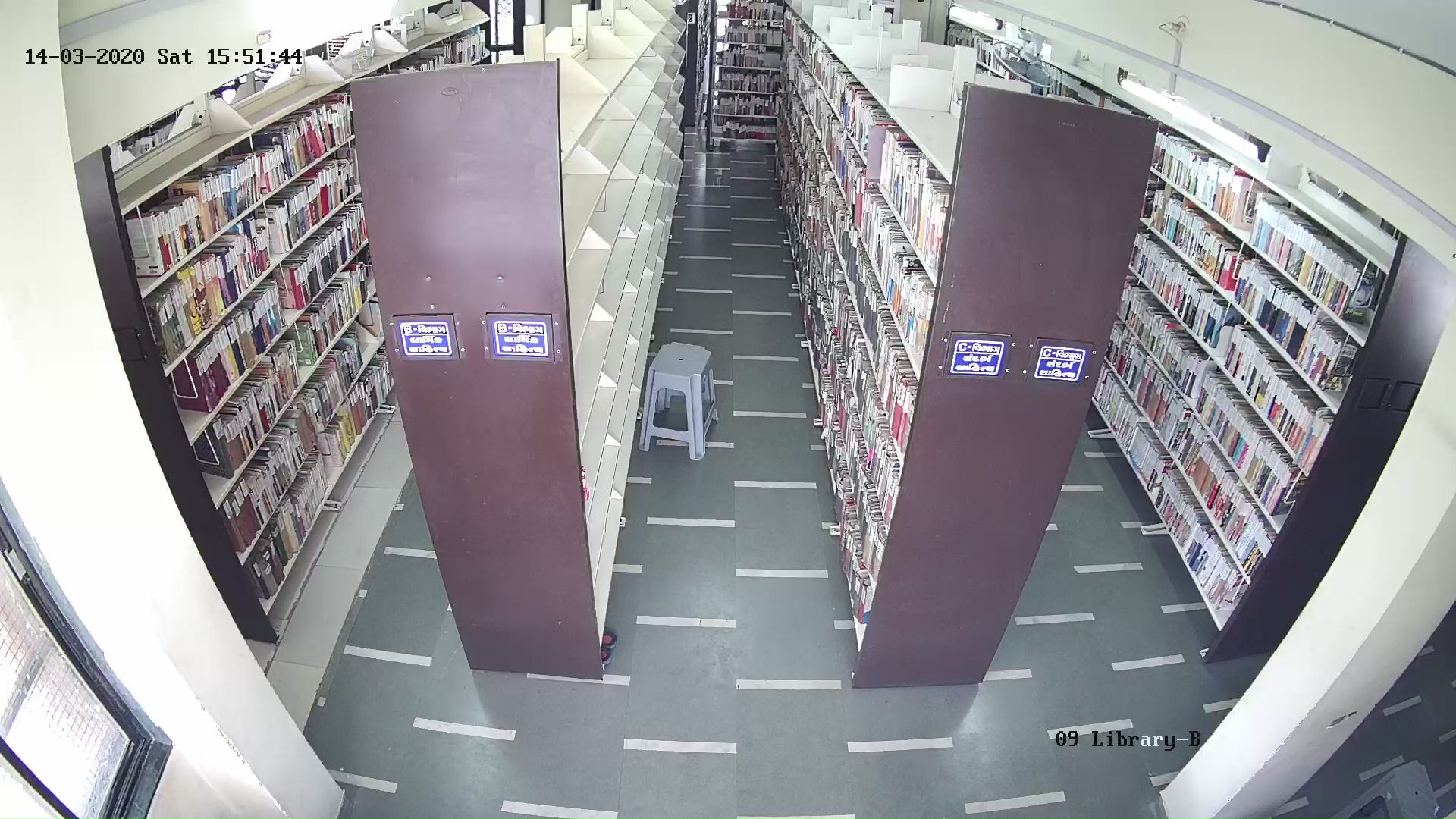 To develop a library is dream project of Saurashtra Patel Kelavani Mandal with help of donation from diamond industry. So we decided to provide appropriate and essential facilities for all needy students. Now library became huge user library. The library is consist of more than 70000 books including reference books.
History Of The Library :
The Library was started by a group of enthusiastic youngsters in 1976 under the guidance of Mr. Vrajlal S. Kamani to help the students of the lower socioeconomic strata by distribution of books at low cost in the form of a book bank. Late on Mr. Valjibhai Kesari , then known better as the "Lion of Saurashtra" agreed to donate a huge amount for library purpose. This led to the development of today's J. D. Gabani Library.
The Library was registered as a self finance public library in 19th July 2004. Letter on from 17th march 2006 the library was converted to a Granted city branch library. Now the Library department of the Gujarat government has approved it as a granted city library from 3rd January 2009.